Ukiyo-e Animal Expedition Team!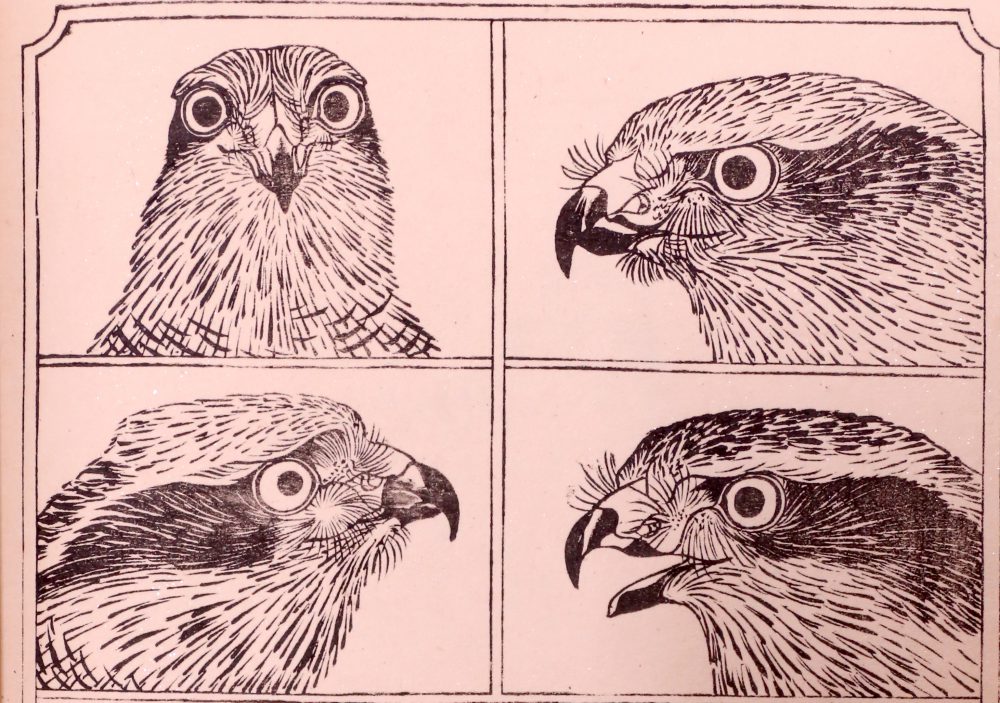 Exhibit Period
Saturday, June 22 - Sunday, July28
Exhibit Times
9:30 a.m. - 5:00 p.m.
(last admissions at 4:30 p.m.)
Museum closed
Admission Fee
Adults: 500 (450) yen High School, College Students: 300 (270) yen * Fees in parentheses are group rates for 20 or more visitors * Free admission for visitors aged over 70 years, elementary and junior high school students, and preschoolers * Half price for visitors with a physical disability certificate, and half price for one accompanying caregiver
Overview
The connection between animals—such as dogs, cats, horses, birds and fish—and human culture & life now is unchanged from olden times. That relationship as pets and in events and legends was even depicted in ukiyo-e. This exhibit traces how animals and humans were interconnected during the eras that ukiyo-e was being published.