Art Link Tochigi 2017 Fascinating Tochigi—Travels in Tochigi as seen through Paintings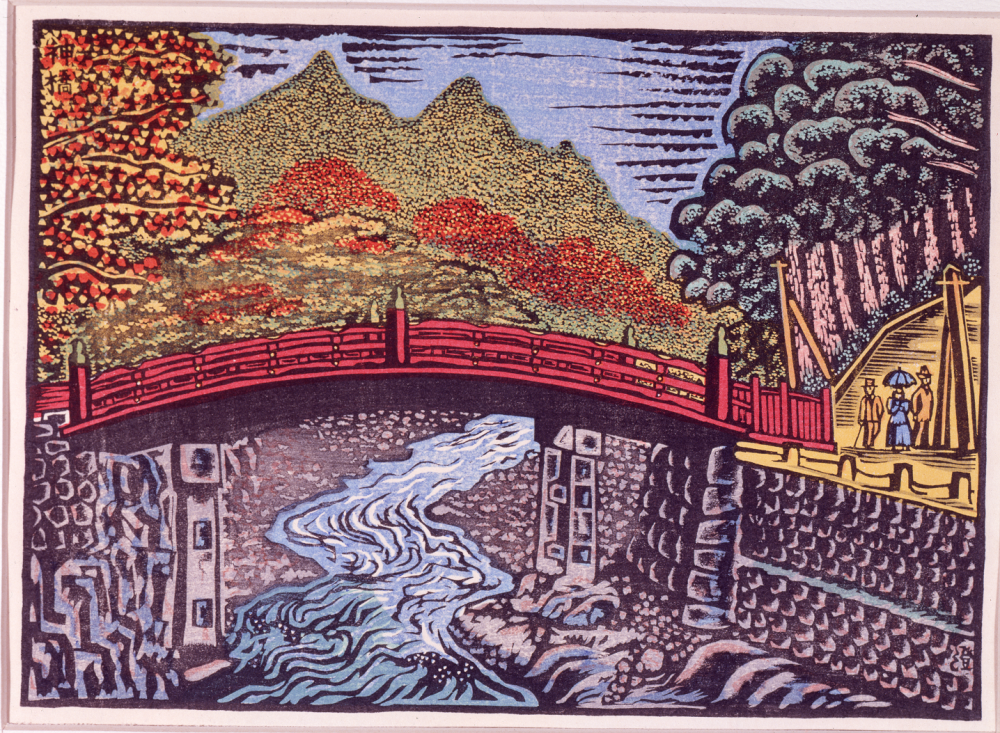 Exhibit Period
Saturday, December 2, 2017 - Sunday, January 21, 2018
Exhibit Times
9:30 a.m. - 5:00 p.m.
(last admissions at 4:30 p.m.)
Museum closed
Admission Fee
Adults: 500 (450) yen High School, College Students: 300 (270) yen * Fees in parentheses are group rates for 20 or more visitors * Free admission for visitors aged over 70 years, elementary and junior high school students, and preschoolers * Half price for visitors with a physical disability certificate, and half price for one accompanying caregiver
Overview
The scenery in Tochigi Prefecture—from its historical and cultural sites of which Nikko's World Heritage shrines and temples are representative, to its natural beauty and wealth of hot springs—overflows with charm in each of the four seasons. Artists have been attracted by these scenes, too, and have left us many works. From their visits, encounters and challenges the landscapes they have cut out evoke a look and sensitivity, an exhilaration and an outlook on life which perhaps only an artist can show us.
  This exhibition introduces paintings by artists from both inside and outside Tochigi Prefecture, including Tsuruta Goro, Ishikawa Toraji, Okubo Sakujiro, Adachi Genichiro, Osakabe Jin, Kawakami Sumio and Sasajima Kihei, scenes of Tochigi which are on loan from the collection at the Tochigi Prefectural Museum of Art.
  Through the artists' eyes and the diversity of their expression, we can indulge our fascination with Tochigi, wax nostalgic about the changes in the scenery across the ages, and fondly enjoy scenery which has been here in our own backyard throughout the passage of time.
Museum Talk
A guided tour of the exhibit in Japanese (requires payment of the above admission fee)
Saturday, December 2, beginning at 1:30 p.m.